Established in the year 2014, Khushiyaan is one of the eminent non-profit organizations engaged in providing a better future to underprivileged children. We make efforts to scale back the miseries faced by the children. Education is that the basis of development; thus, we provide education to the kids so as to reinforce their also because the way forward for the country. with this, a woman is the creator of this beautiful world and we make sure that she gets a respectful life.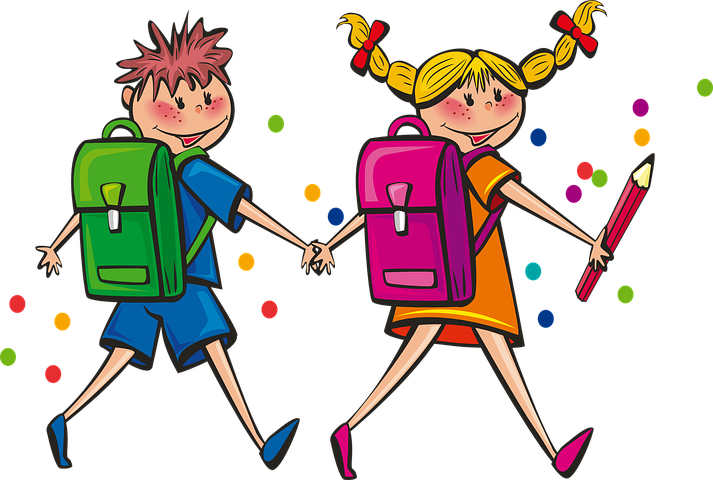 Donate to Khushiyaan and give children a happy childhood as they deserve. Your small contribution will make a huge difference in their lives!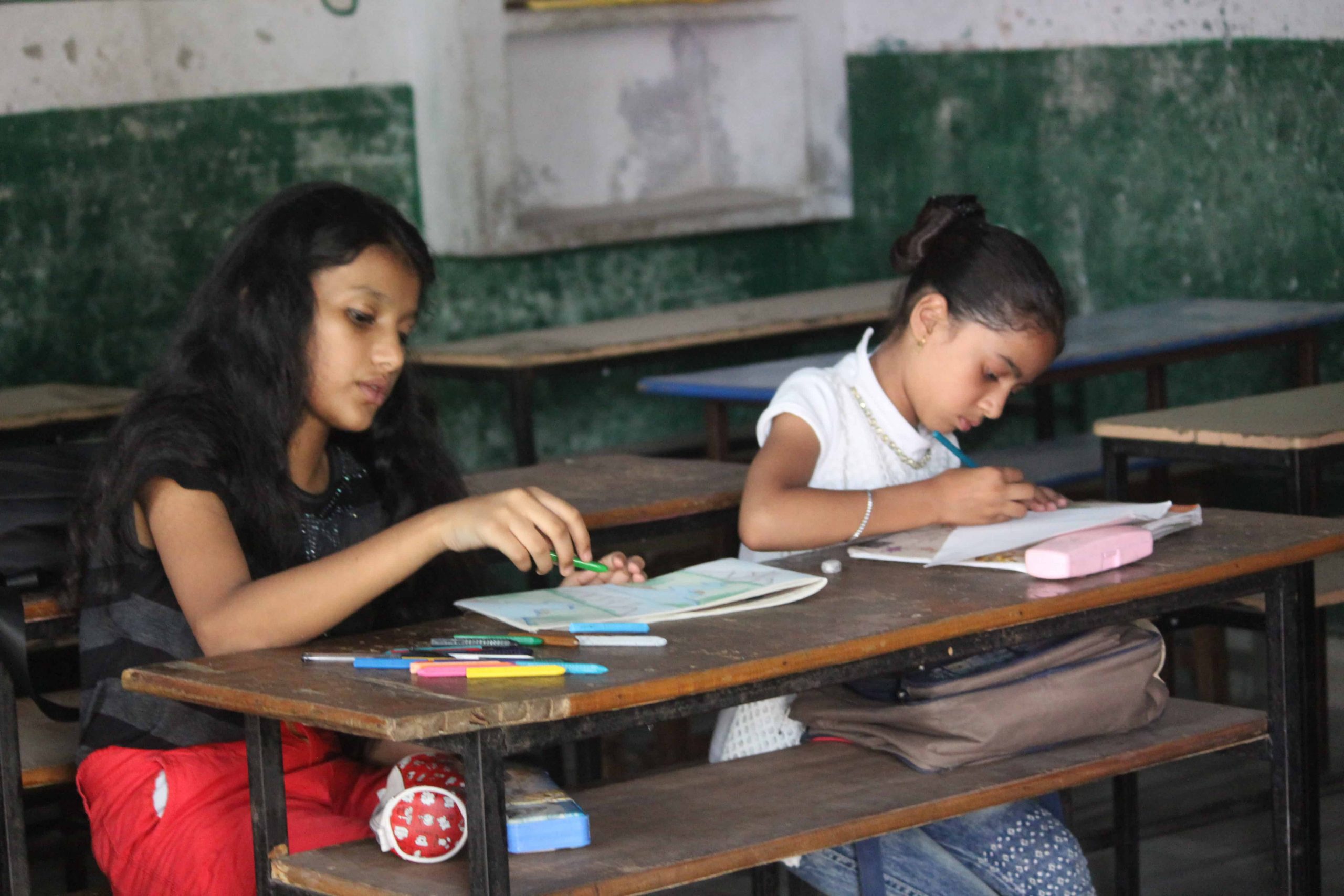 Khushiyaan Skill Development Classes
Khushiyaan
₹12,134 Donated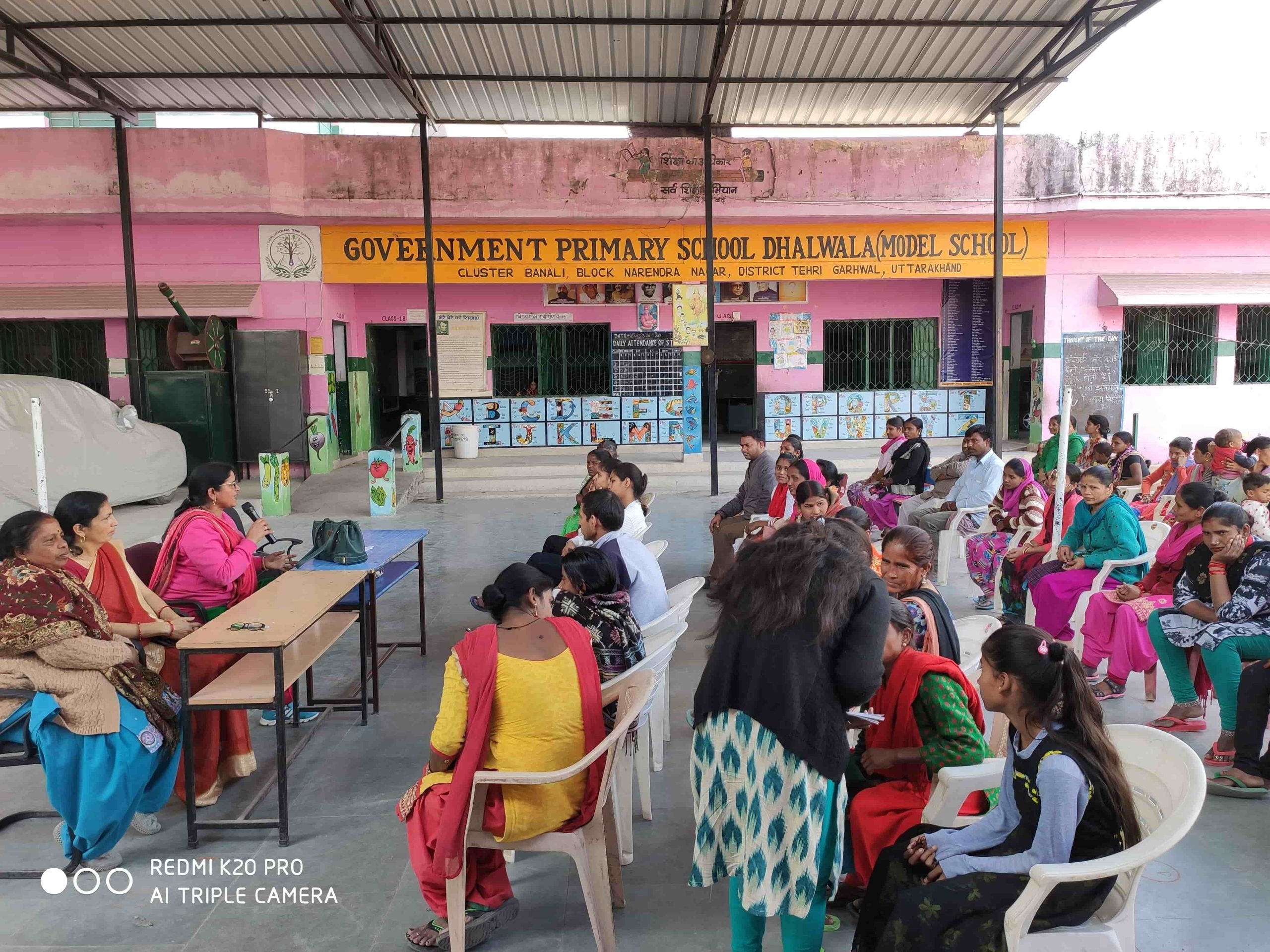 Khushiyaan Women's Club
Khushiyaan
₹4245 Donated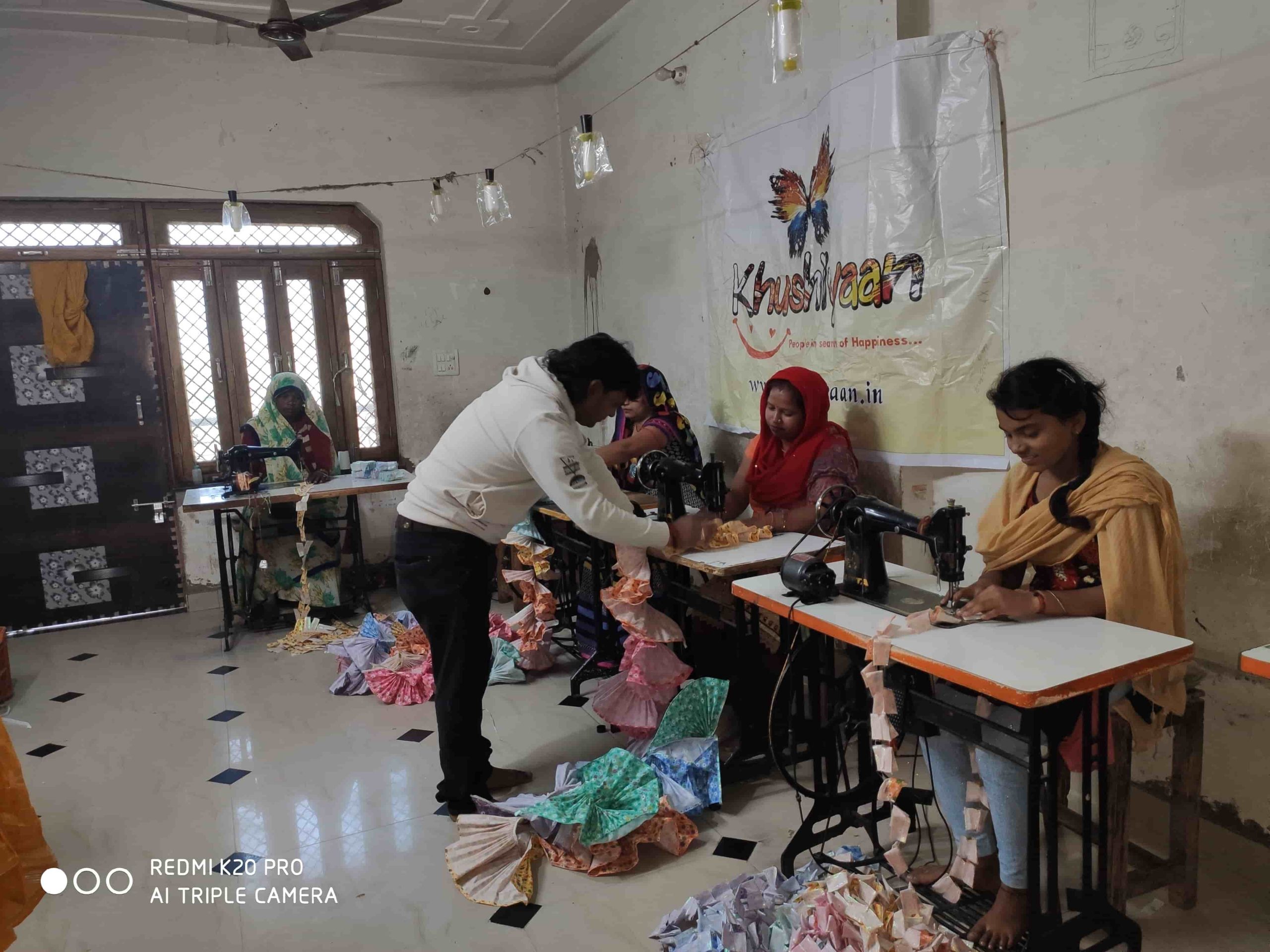 Khushiyaan Silayi Kendra
Khushiyaan
₹4,452 Donated
Saving Lives & Building Families Since 2014
What We Do
'KHUSHIYAAN' People in search of happiness is a non-governmental organization that has been working since 2014 to provide education to children in the slum in multiple places in India.
 Our Organization Khushiyaan has been expanding continuously in terms of social development service. It has worked for the promotion of sustainable, equitable and participatory development, social welfare and social justice through.
Our Mission
Reaching to maximum number of deprived children through Khushiyaan centres and bringing about sustainable changes in their lives through education.
Become a Sponsor. Get Involved.
All our efforts are made possible only because of your support.